Georgia Youth Challenge
Admissions
Begin Your Journey
Are you ready to Rise to the ChalleNGe? Then take the first step toward a positive future by submitting your initial application to the Georgia Youth ChalleNGe program. If you can DREAM of a brighter future and you BELIEVE you want and need to change the direction of your life, then come to Youth Challenge and see how we can help you ACHIEVE that brighter future so you can become the person you want to be.

Our Mission
Through training, discipline, and mentoring, the Georgia National Guard Youth ChalleNGe Program provides the education, leadership, character development, and life life-copingls to Georgia's youth so that may become successful members of society.
Contact Your Area's Admissions Representative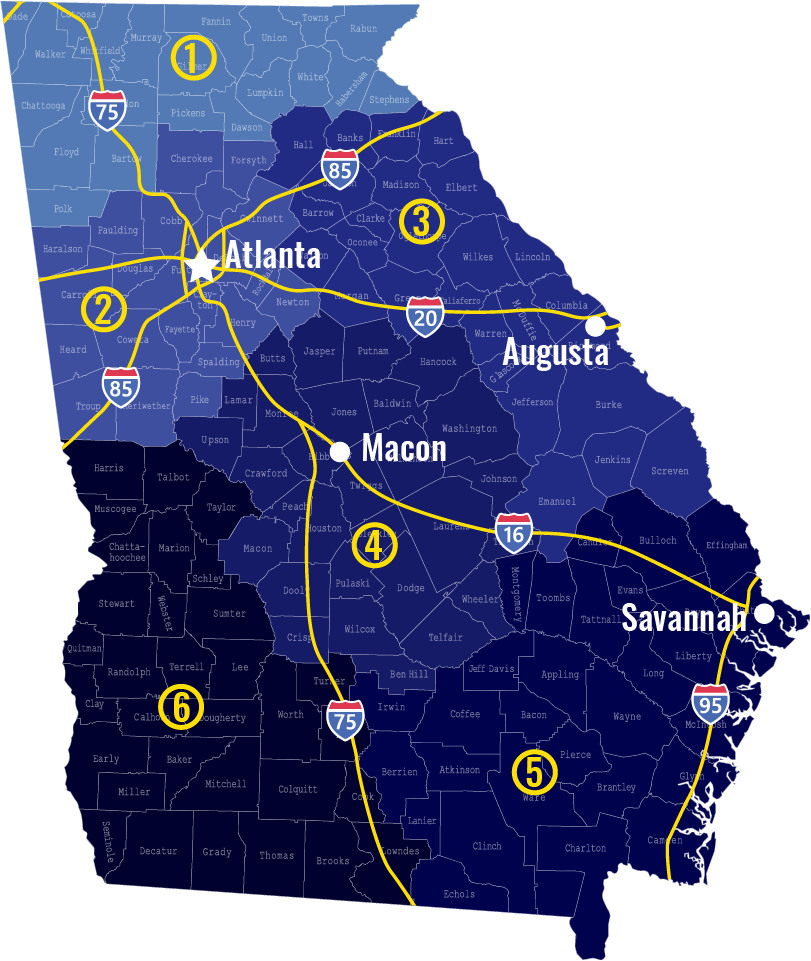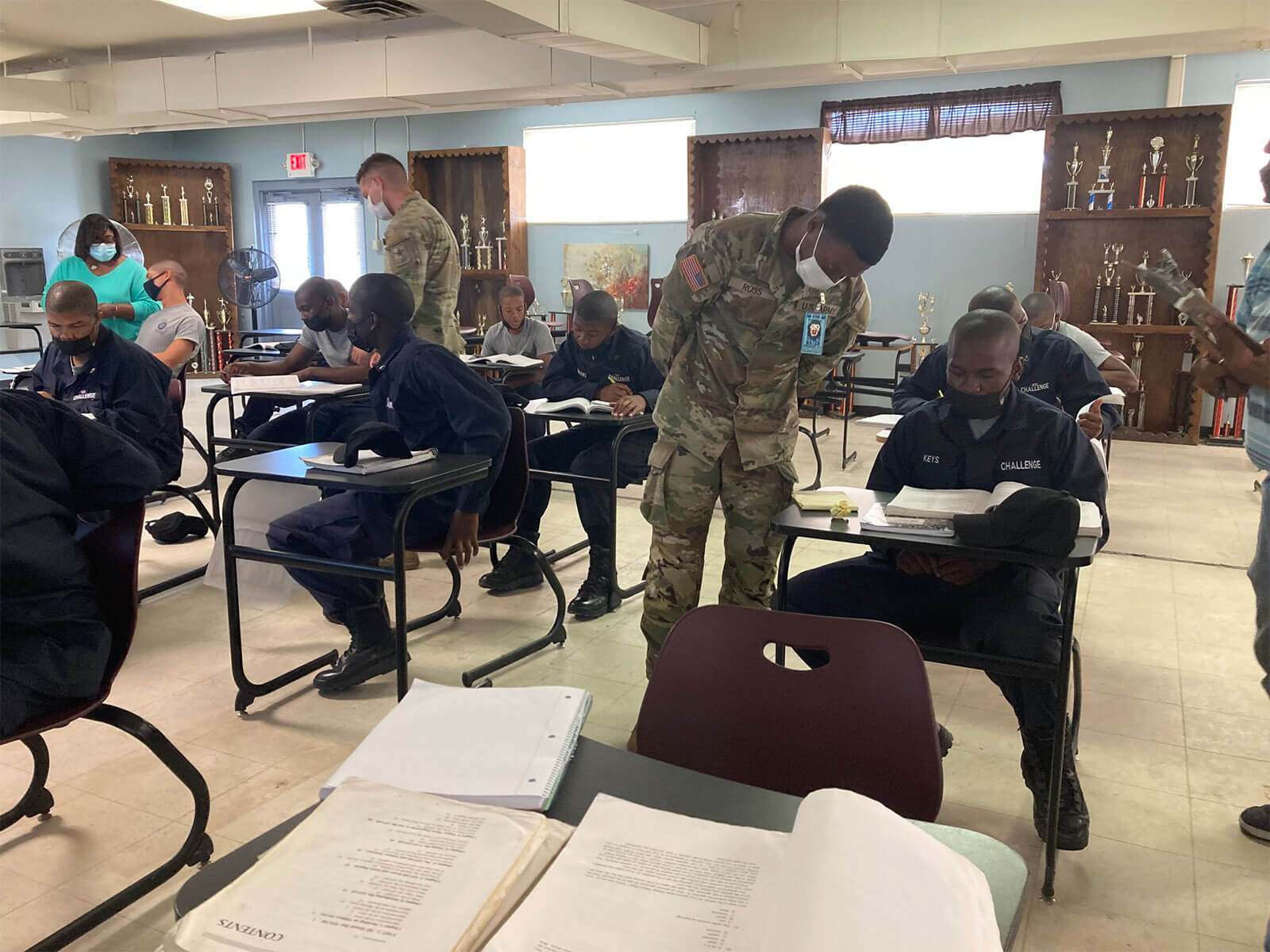 Eligibility Requirements
Applicants must be between the ages of 16 - 18 on the class start date
Applicants must be male or female
Applicants must be free of illegal drugs
Applicants must be educationally at risk
Applicants must be mentally and physically capable of participating in our daily activities
Applicants must be a legal resident or lawful permanent resident of the United States

(

See guidelines for US Residence eligibility

)

Applicant must be a legal resident the of state of Georgia*
Applicants must not be under indictment or convicted of a felony offense
Applicants must voluntarily enter the program (cannot be court-mandated)
*Applicants from Alabama and Tennessee may be eligible for admissions
How to Prepare
Being physically and mentally prepared helps applicants successfully meet the challenges of the Georgia Youth ChalleNGe Program.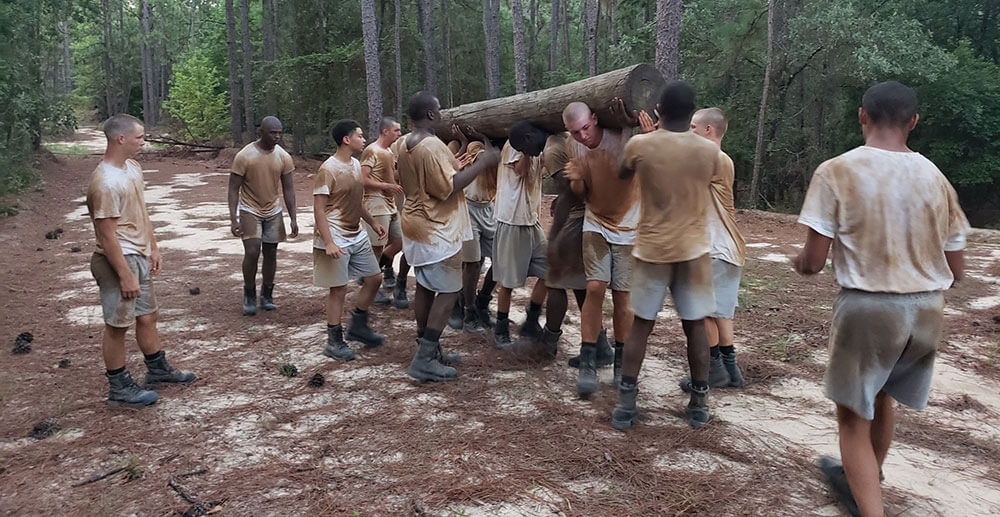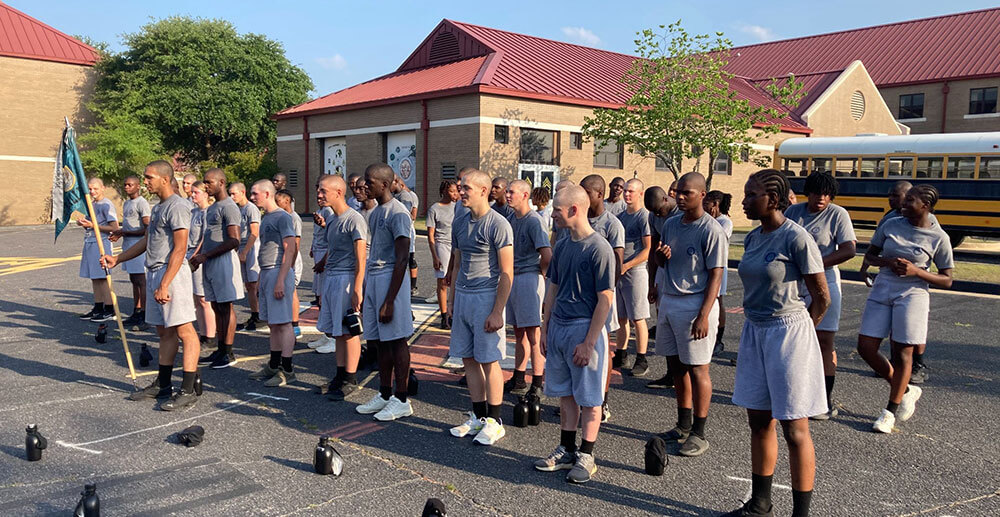 FAQ's
Have a question about our program? Visit the Frequently Asked Questions page for more information.